MAIN OBJECTIVES OF THE DEPARTMENT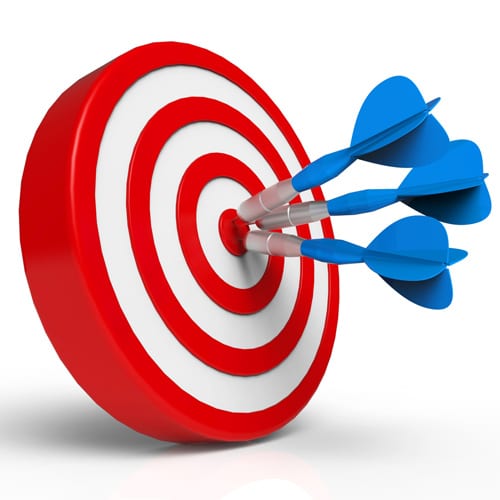 ·
Holistic development of Dairy sector in the state
·         Profit maximisation from dairy sector
·         Socio-economic stability of dairy farmers of the state.
·         Increase production of milk to ensure the availability of recommended minimum dietary                                               requirement
·         Compliance with Food Safety and Standards Act 2006
·         To ensure fresh and safe milk to consumers of the state.
·         Increase Rural Employment Opportunities through Entrepreneurship.
·         Sustainable Development of the sector
·         Strengthening of the organised Dairy farming sector through cooperatives
·         Value addition and improved marketing to provide fair price to the farmers
·         Innovation, Research and Development for cost effective production
·         Provide adequate and quality services at farmers' door step
·         Technology transfer through effective extension activities
·         Automate the milk collection and pricing system of the Dairy Co-operatives
·         Unify the accounting and management system of the Dairy Co-operatives.
·         Creating a network between the Dairy Co-operatives, the Dairy Development Department                                    and   other stake holders for efficient and effective management