History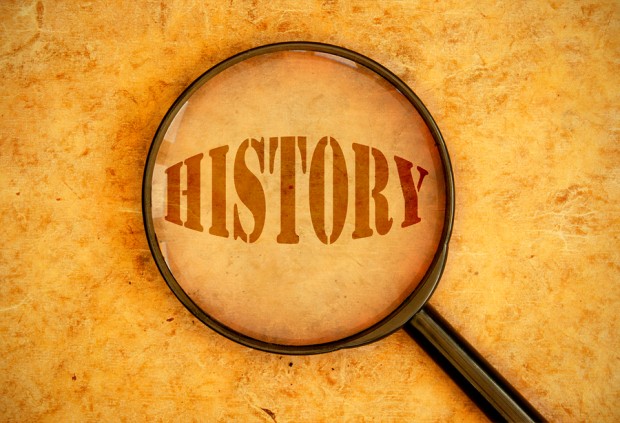 History of dairying in India dates back to the Vedic ages. In Kerala every household used to have atleast one or two cows providing the daily essential milk to the family members. Associated dairy products were also made at homes. Dairying evolved as an organizational activity in Kerala subsequent to the establishment of small tea shops. In Modern India during the time of the British Rule, in the year 1914, an Agricultural Board was formed and based on their recommendation a military farm was set up mainly aiming to supply quality milk to the soldiers. The activities of the farm gained more momentum when Mr. William Smith (a specialist in Dairy farming) took over the wheel by adopting professional methodologies in rearing cattle. His theories were largely dependent on the studies put forward by Mr. N.C. Wright who was the then Director of the Dairy Research Centre in England. His key recommendations included:
To establish a strong network of stakeholders in dairy sector

To ensure constant market for milk

To strengthen the dairy sector
There were several attempts to organise and register dairy societies in Kerala post-independence. In the early 50s, a society was formed in Mangalapuram area belonging to the present day Thiruvananthapuram district which is considered to be the first ever established milk society in Kerala.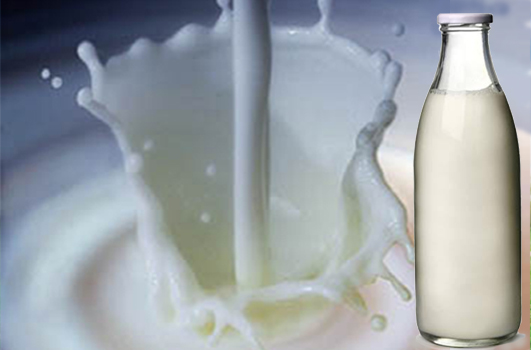 Since the inception of the first elected democratic Government in 1957 there were several efforts to have an organized dairy farm industry. But it was in the year 1962 under the leadership of the then Chief Minister Pattom Thanupillai and Minister of Food & Animal husbandry –Mr. C P Paulose, the department got established for Dairy Development with Shri.N.Balakrishnapillai as its maiden Director. The Department had its Head Quarters in Trivandrum with regional offices in Ernakulam and Kozhikode. Indian Dairy farming took a positive turn of events when the central government formed the National Dairy Development Board (NDBB) in the year 1965. An Exponential rise in the farming activity was noticed during the 70s when NDBB introduced "Operation Flood". This particular program was launched by the NDBB on 13th January 1970 and it became the world's largest dairy development program under the leadership of Dr Verghese Kurien- the father of White Revolution. It transformed India into World's largest milk producer surpassing many developed nations.
Milestones
1962 - Dairy Development Department formed with HQ in Trivandrum and Regional offices in Ernakulam           andKozhikode
1972- Appointment of 144 Cattle Improvement officers and 250 Dairy Farm Instructors across 1000 Panchayaths. Established Integrated Silvopasture development cum Live Stock production unit in Wayanad.
1980 – Kerala Co-operative Milk Marketing Federation MILMA was established.
1983- Established a Regional Training Centre at Kozhikode. Later the number of training centres increased to 5 (Trivandrum, Oachira, Kottayam and Alathur)
1985 - Thiruvananthapuram Regional Co-operative Milk Producers Union Ltd (TRCMPU) and Ernakulam Regional Co-operative Milk Producers Union Ltd (ERCMPU) were established.
1990 -   Malabar Regional Co-operative Milk Producers Union Ltd (MRCMPU) was established.
1996 –Dairy Development Department attained the Statutory control of all the milk farming societies and unions across the state. But later with the advent of FSSA 2006 , MMPO was repealed
2006- Established Kerala Dairy Farmers' Welfare Fund Board the first of fits kind in India which is mainly aimed at providing pensions, welfare schemes and financial assistance to farmers
2010- Establishment of a State of the Art, State Dairy Lab at the Head Quarters in Thiruvananthapuram. Lab achieved Accreditation from NABL (Apex body in the country for quality assurance). Lab offers various quality tests for Milk, milk products, water, fodder etc. Other quality certifications of the lab includes ISO 9001:2008 , ISO 17025 : 2005.
2018 – State was selected by India Today as the best Milk Producing State in the Country and honourable Minister Adv. K. Raju received the most coveted India Today's Agro Summit Award.